C R S Roberts
As licensed appraisers, we possess the extensive training and credentials to generate the type of credible home value opinions that banks and top lending institutions need for home loans. With years of experience under our belt, we're prepared to tackle practically any type of property.
Call us today at 8054996163.

Frequently Asked Questions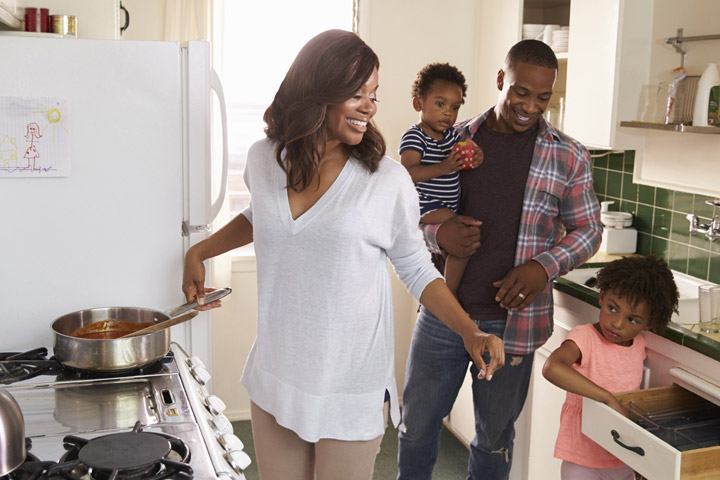 Why Choose C R S Roberts?
We rely heavily on technology to save you time and money. And above everything, we are mindful of the importance of customer service. You'll be extended the utmost respect throughout the course of working and communicating with C R S Roberts. It all adds up to an unsurpassed experience for our customers. Call C R S Roberts today. We guarantee you'll see the difference, too.
Get A Fee Quote